Perspectives
Understanding Consumer Preferences Around F&B Experiences
March 2021 / By Melissa Gonzalez, Nick Caputo, Peter Stocker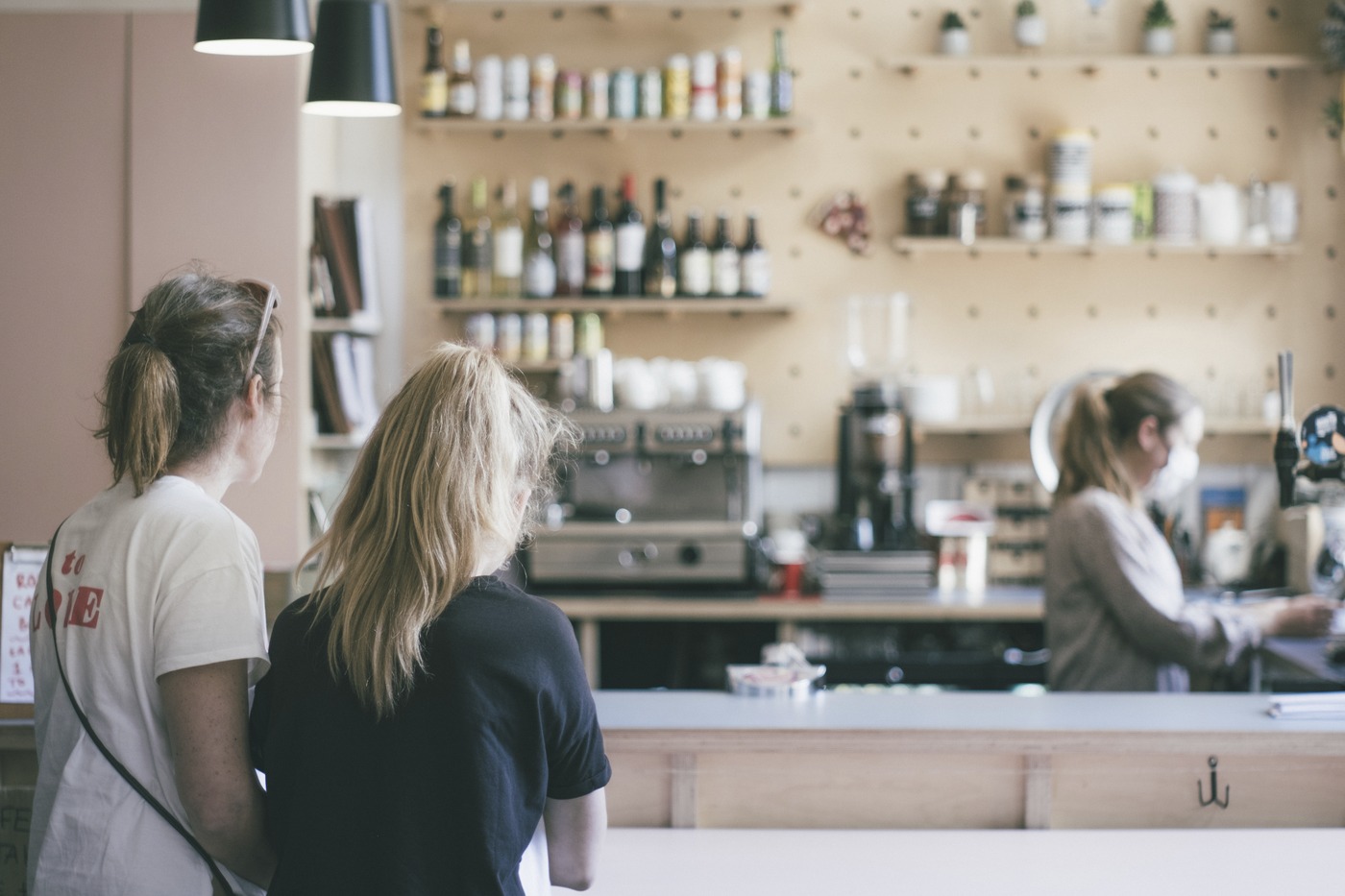 In our constant curiosity and investigation of consumer behaviors and expectations, we utilize data insights to help uncover and validate where we can deliver true points of gratification within the customer journey. Here is a snapshot of key takeaways from our latest consumer survey. Our full deck is available for download at the bottom of this preview.
HOW DO WE DESIGN CUSTOMER-CENTRIC DINING EXPERIENCES FOR TODAY?
Throughout COVID consumer comfort levels and expectations around dinning have evolved. From seating to contactless payment to curbside pickup, there has been an evolution of prioritization of needs and wants. Diners want to feel safe while also enjoying comfort, elements of entertainment and convenience. Many have returned to indoor dining while many confirm they will continue to use curbside pickup post COVID. Whether it's dining in or picking up, each moment is an opportunity to lean into hospitality. In this survey we investigate the current pain points as well as key preferences to creating a delightful experience.


Customer Preferences Around F&B Experiences Download